Pilates Bar Kit With 6 Resistance Bands
Proactively envisioned to provide you great health benefits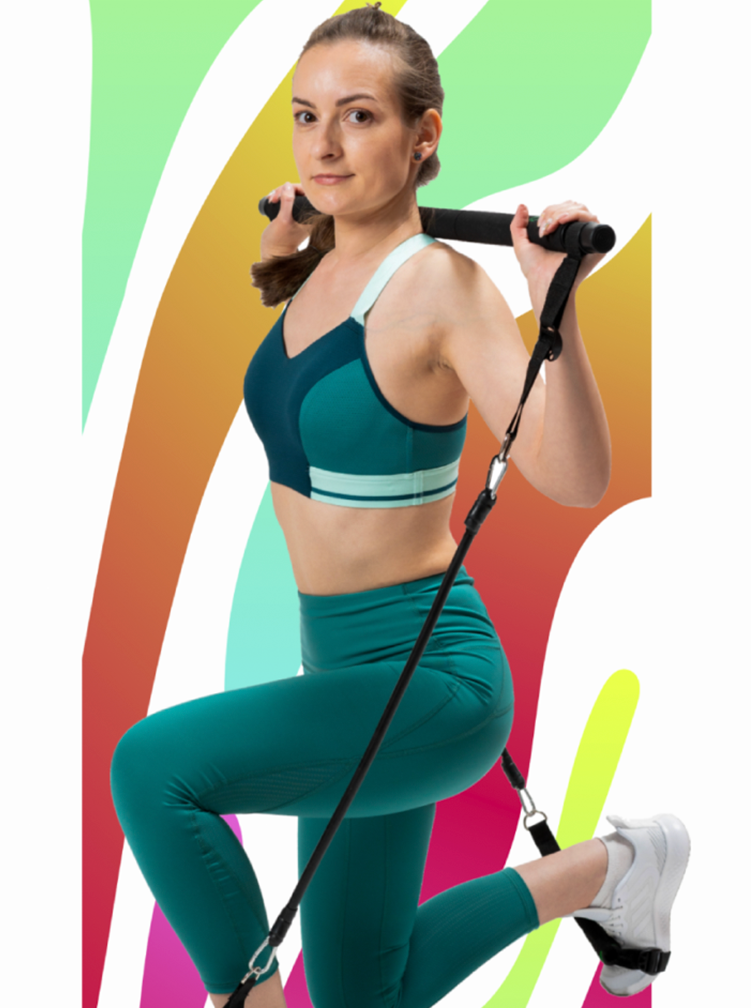 DESIGNED FOR ALL HEIGHTS
Empowered manufactured product
REPSTON Pilates Bar Kit
Multifunctional Pilates Bar
Adjustable Design
For Women and Men
5 Day workout guide
4X Resistance Bands
Full Body Workout
Portable Fitness Equipment
Lose weight, tone your muscles, build strength and flexibility with Repston workout equipment for women and men in your own living room, your backyard, in the office, at the gym or traveling.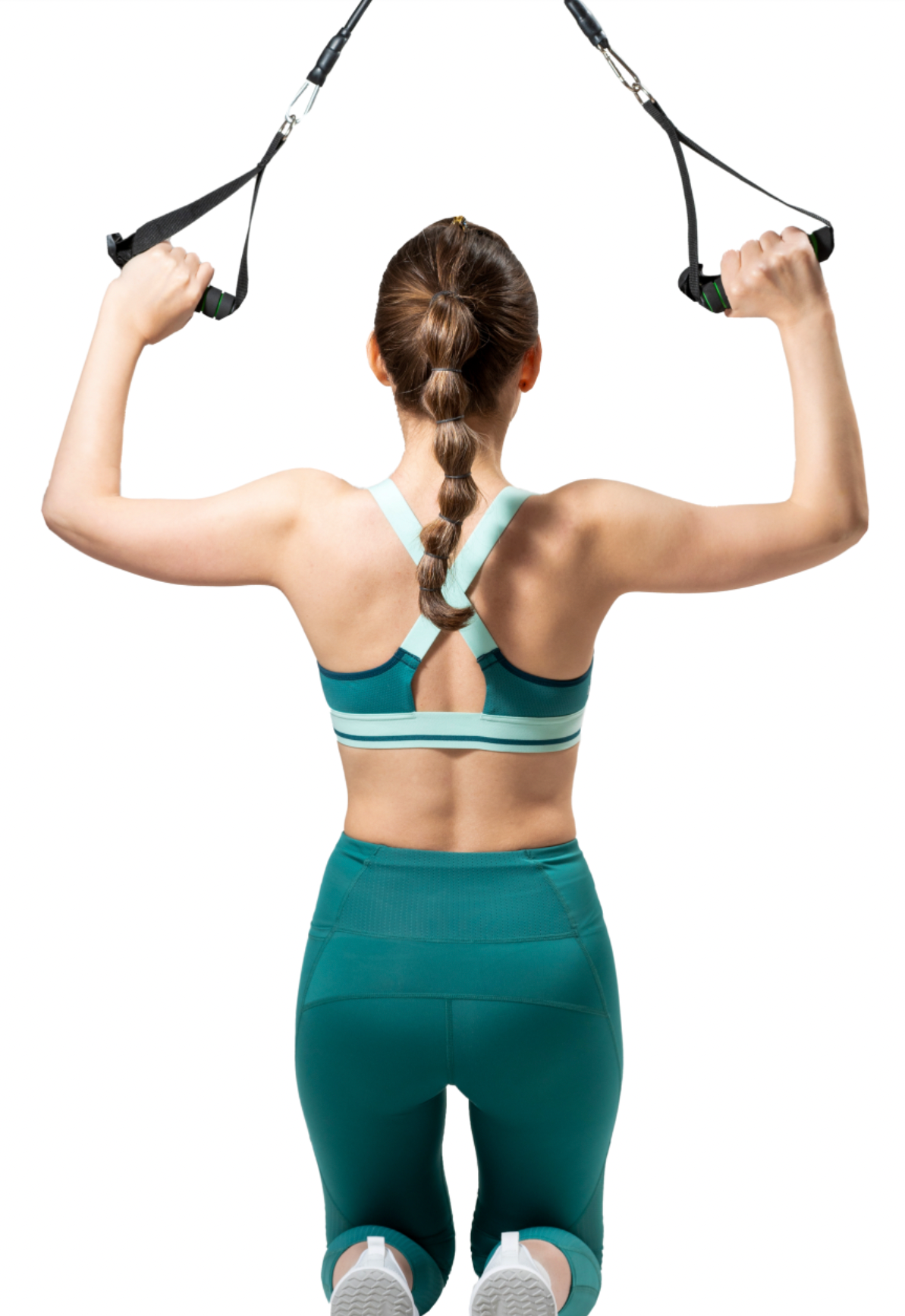 Powerfull features
Adjustable Design For All
Heights Advanced design of adjustable buckle to fit for different heights of people. Now you can simply adjust the strap as needed for your height and more than this, the foot loops it also comes with the adjustable buckle allowing you to fix them on your foot for comfortable training series.
Repston Family Promise
Our goal is your satisfaction – With a focus on premium quality and safety to always have the best possible experience when shopping with us. We're certain you'll love our Resistance bar and bands, don't hesitate and start from today the journey for your dream body! If for some reason you don't have a positive experience with us, please let us know and we'll do whatever we can to make sure you are 100% satisfied with your purchase.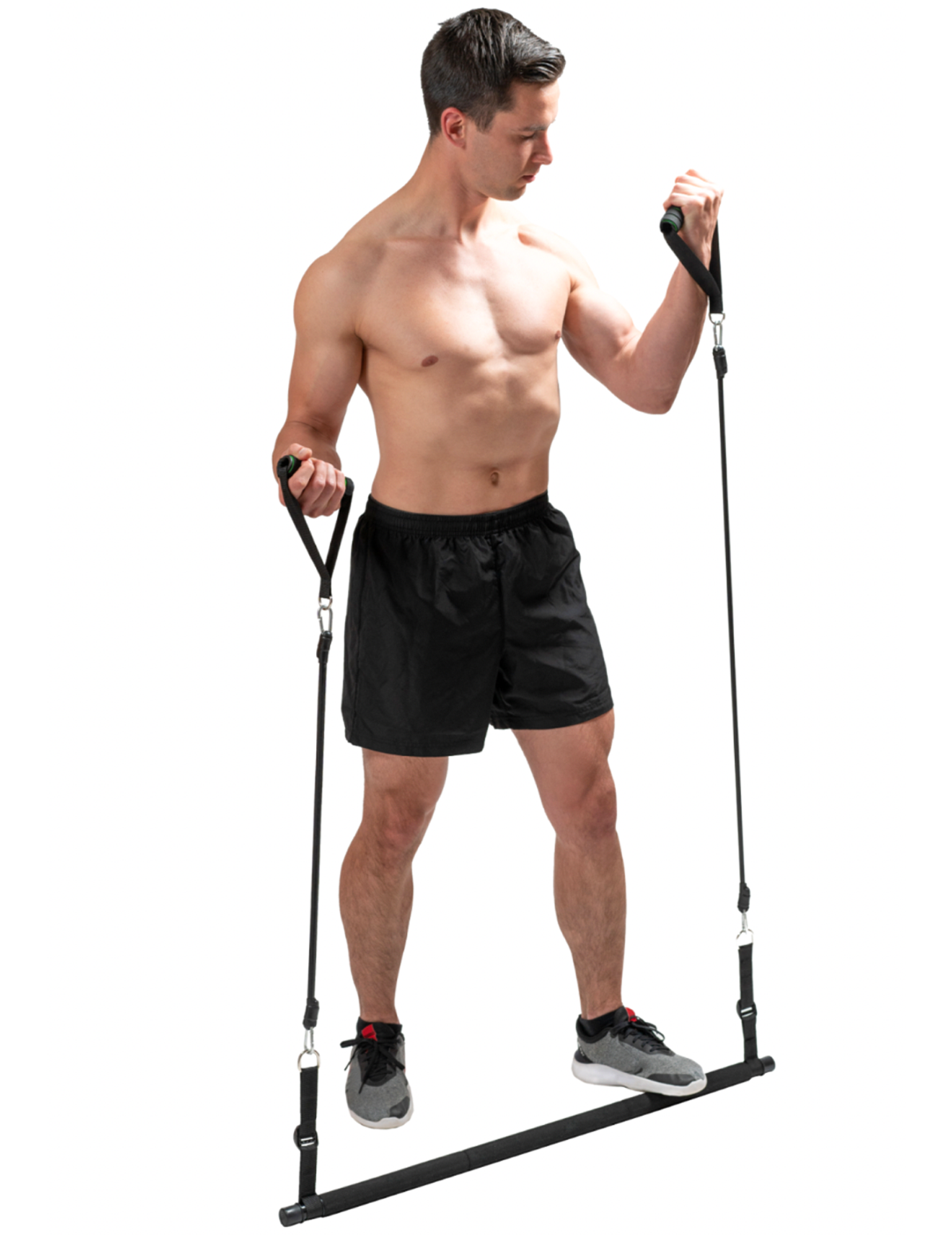 Build & Improve your confidence with Repston Pilates bar Kit
The adjustable straps allow you to set the perfect length and strength for you. 2 pairs of Powerful Latex Resistance Bands of 15 lb and 30lb provided with strong carabiners allow you to work with the Pilates Stick or with the Door Anchor.
5 Days Workout Guide
We provide a powerful Workout guide to make your exercise experience easy and enjoyable. Carefully designed to help you with your workout training and your goals.
Multifunctional Usage
1 – You can combine the bar, resistance bands and foot loop for workout (squats, bicycle, curls, rowing)
2 – You can combine the handles, resistance bands and door anchor to exercise using the door.
3 – When you remove the resistance bands, it becomes a yoga stick, giving you a variety of exercise methods. You can easily simulate barbell, cable machine and dumbbell exercises in one piece of equipment and provides unlimited variety. Working with these resistance bands set with bar, you will hit the full range of motion, working many parts of a muscle often underworked when using free weights.
Repston Pilates Bar Kit Promise
Our lifetime promise means that you will never have to worry about another pilates kit again! creating outstanding energy levels and aligning your body and mind knowing that if there are any problems with the beginner pilates bars, we'll send you another set, suitable for men and women.